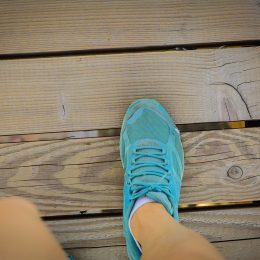 Shoes do ring a bell whenever you think of working out. But, most women often pick any nearby sport-looking shoe for that task.
Then you hit the gym expecting the best results out of it. You forget that so much comes into play just by choosing the best workout shoes for women.
Only the most appropriate shoes will offer the outcomes you yearn for. Shoes contribute to your strength, coordination and comfort. You even might need more than one pair depending on your specific goals.